Bringing High-Quality General Dentistry to the Community for Over 35 Years
At Smile Designer of Leesburg, we can help your entire family achieve healthier smiles for life with our comprehensive general dentistry treatments. Our team of doctors believes the best way to maintain your oral health is to remain committed to regular visits to our Leesburg, VA, office. We take a conservative approach to dentistry, meaning we will not perform treatments unless we believe they will truly benefit your oral health or help you achieve the smile you want.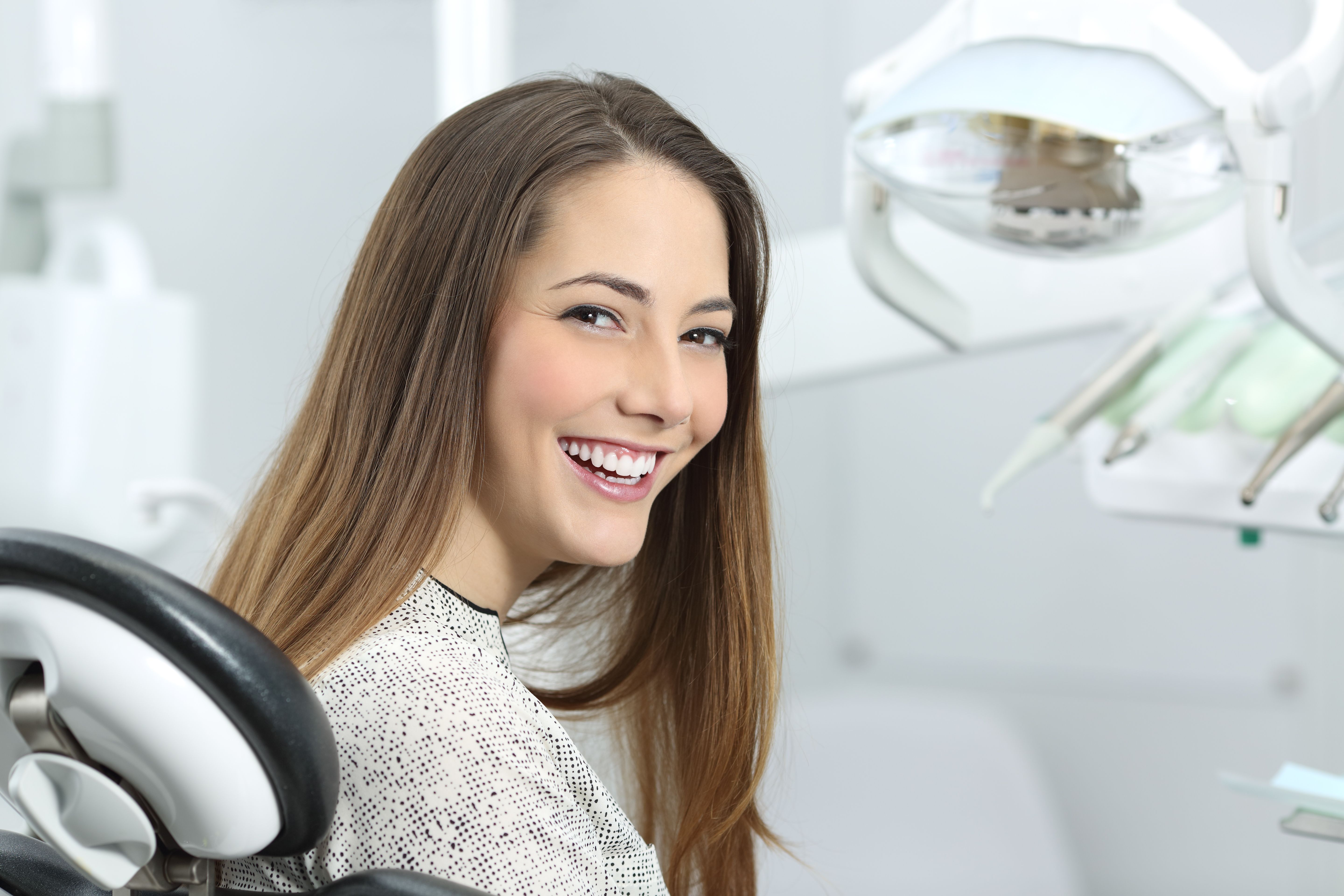 Our team of general dentists and specialists is committed to maintaining the health and appearance of your smile.
Comprehensive General Dentistry
The goal of general dentistry is to help you maintain your oral health. With a wide range of services, we can perform routine treatments or address functional and cosmetic issues in the same appointment. In addition to an in-office general dentist, we have a team of specialists who can perform more complex periodontal, orthodontic, or restorative treatments:
Dental Bonding
Our specialty-trained cosmetic dentists can quickly conceal minor chips, gaps, and cracks with dental bonding.
Dental Fillings
At Smile Designers of Leesburg, we believe composite material is safer than traditional silver amalgam. We only offer tooth-colored composite fillings. For patients who want to transition from metal to composite fillings, we can also remove and replace your old fillings at our office.
Dental Hygiene
Each regular dental examination at our practice includes a dental cleaning. This procedure can remove stubborn plaque and tartar for a cleaner smile and a reduced risk of cavities. Our dentists use effective yet gentle techniques to help patients of all ages feel at ease.
Dental Crowns
While a standard composite filling can help address decay, patients who have extensive damage or a weak tooth may want a more aesthetic, long-lasting option. We can provide same-day dental crowns using our advanced CEREC® technology.
Extractions
We will always try to avoid the need for extraction, but there are a variety of reasons why we may recommend removing a tooth. In some cases, we may extract a badly decayed tooth that will not respond to root canal therapy, or remove a tooth before orthodontic treatment.
Fluoride Treatments
We highly recommended this procedure for young patients who are more susceptible to cavities. Fluoride can strengthen enamel and protect your tooth structure from decay.
Inlays and Onlays
While a full dental crown covers the entire tooth, an inlay or onlay replaces large portions of decayed tissue, usually on the chewing surface of a molar. Inlays are placed between the cusps (the raised points of a molar), while onlays also replace one or more cusps.
We recommend preventive exams every six months to diagnose issues in the earliest stages, when they are easiest to treat.
Periodontal Care
As a specialty-trained periodontist, Dr. Han can perform periodontal treatments himself without referring you to an outside specialist. We offer a range of periodontal procedures, from scaling and root planing for mild gum disease to gum surgery for advanced cases. During treatment, Dr. Han uses gentle techniques and advanced technology to help restore your periodontal health.
Sleep Apnea Treatment
According to the National Sleep Foundation, more than 18 million adults nationwide suffer from sleep apnea. Our dentists can provide a custom oral appliance to reduce snoring, help you sleep, and improve your overall quality of life.
Salivary Diagnosis
We can conduct a diagnosis to assess the levels of bacteria in your mouth and determine how these levels may affect your overall health.
Oral Cancer Screening
Studies have shown that diagnosing oral cancer early greatly improves the likelihood of successful treatment. An oral cancer screening is an affordable way to diagnose this life-threatening disease. We use VELscope® technology to detect areas of concern, such as lesions and white spots.
Root Canal Therapy
For patients with severe infection extending into the inner pulp and roots of the tooth, we can perform root canal therapy to save the healthy exterior. Root canal therapy can relieve discomfort and provide lasting results.
Sealants
Dental sealants form a discreet barrier on the chewing surfaces of molars to protect them from disease-causing bacteria and reduce the risk of cavities. They are appropriate for both children and adults.
Teeth Whitening
An in-office whitening treatment can help you enhance the aesthetics of your smile during your next dental exam. We use the Opalescence® system to help you achieve brilliant results in just one session.
Schedule an Appointment Today
We recommend preventive exams every six months to diagnose issues in the earliest stages, when they are easiest to treat. If issues do arise, we can treat virtually every condition from a simple cavity to a missing tooth all in one office. To schedule an exam and cleaning, contact us online or call our office at (703) 777-1162.